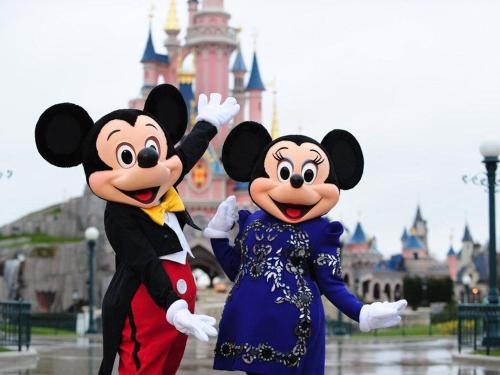 The hotel Comfort Chelles: a comfortable hotel for all your stays
With our 42 comfortable and carefully decorated rooms, our Comfort Chelles Marne-La-Vallée hotel offers many services to make your stay a pleasant one: lounge, self-service internet corner, newspapers and magazines available, free private parking ... We also recently obtained our third star, proof of the quality of our service, always anxious to satisfy its customers.
Enjoy an all-you-can- eat breakfast , served daily between 7 am and 9.30 am on weekdays and from 8 am to 10.30 am on weekends . Pastries, drinks and savory dishes, get your energy up to start the day.
Finally, stay connected during your stay, with wi-fi accessible throughout our hotel for free.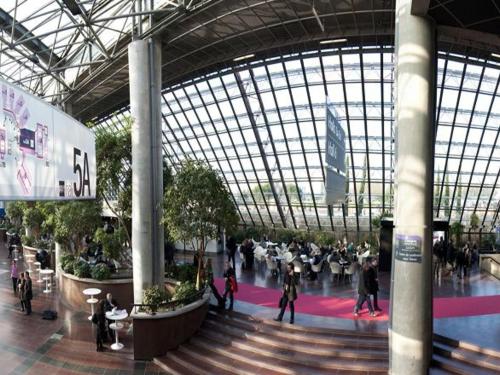 Vous êtes à la recherche d'un hôtel du groupe Comfort à côté de Disneyland Paris pour un séjour en famille ? L'hôtel Comfort Chelles Marne-La-Vallée vous propose des chambres doubles, triples et quadruples pour accueillir toute la famille. Pour vous rendre au parc Disneyland Paris, notre hôtel peut mettre à votre disposition une navette (service payant sur demande).
En déplacement à Paris pour un événement professionnel ? Notre hôtel Comfort à Chelles, de par sa proximité de Paris et du Parc des Expositions de Villepinte, vous propose un cadre serein et tout confort pour vous reposer entre vos déplacements.
La réception vous accueille aux horaires suivants :
Lundi au Jeudi: de 7h00 à 21h00
Vendredi: de 7h00 à 20h00
Samedi et Dimanche: 8h00 à 20h00
Si vous prévoyez d'arriver en dehors de ces horaires, merci de contacter la réception pour récupérer vos codes d'accès.
Comment venir ?
En voiture : Autoroute A104, sortie n°7 ou Sortie n°9.
En transports en commun : RER E - Gare Chelles-Gournay.
Cliquez ci-dessous pour télécharger le plan d'accès:
Téléchager PDF